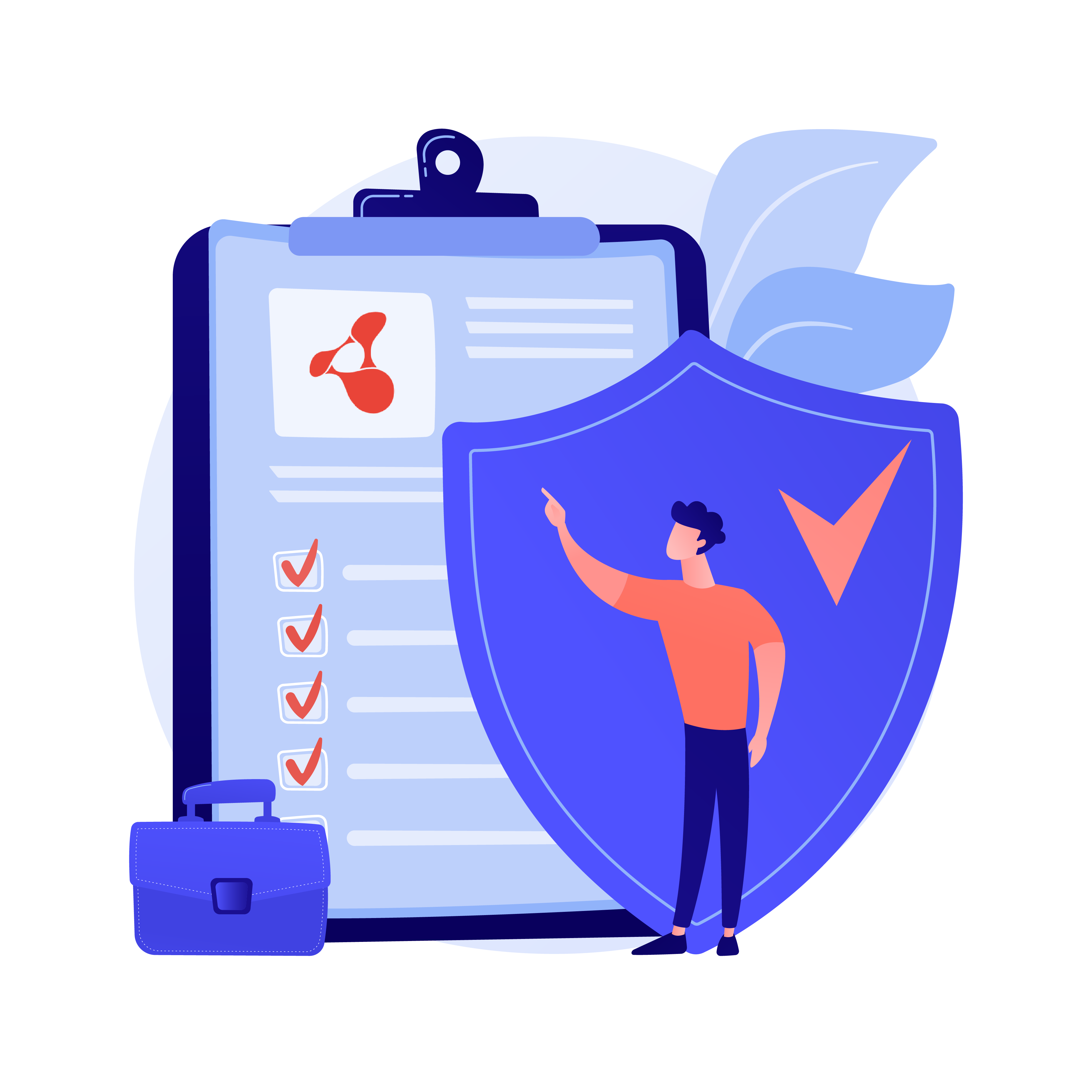 Company Profile
Organik Haberlesme Teknolojileri has been operating in the sector since 2013 without losing its innovative curiosity by doubling its experience. The company, which is constantly striving to catch and follow the changing and developing sectoral technologies by investing in both people and infrastructure, is therefore known as the owner of pioneering breakthroughs in the sector. Being aware that the innovations made shed light on its competitors, it continues to work and produce with the excitement of the first day with the motto "this is the best until we do better".
Instead of using our knowledge and production power as Organik Haberlesme Teknolojileri in repetitive works, we produce solid infrastructure and effective software for our customers by using them to implement original and new ideas, and we bring global communication technologies trends to the Turkish market by creating sectoral awareness.
DEĞERLER
For us, producing and putting into service is only half of the whole, and how it is done besides having done the work is integrative. Therefore, we never compromise our moral and social values in every product we produce and in all the services we offer. All products and services that our customers buy or use, 100% contain everything that is offered as content and are complete-error-free. Negative and confidence-shattering situations, which have many examples in the industry, can never exist within Organik Haberlesme Teknolojileri. That's why you can safely use all our products and services and benefit from our transparency policy.

Targets
WHERE ARE WE NOW?
In this context, which follows sector innovations globally, systematically monitors and interprets operator updates and innovations, we are at a point where we regularly use all their awareness in the name of product and service development. This innovative curiosity always gives us the excitement and desire to succeed to carry our business to the next point.
NEXT STOP...
Every innovation we prepare, every line of code we write, every case we close always reminds us that better can be done. That's why we always work and produce by looking ahead and what we have. The next stop for us will always be higher than the previous one...
AND THE FUTURE
Organik Haberlesme Teknolojileri embarked on a new journey in which it will continuously expand itself with the right resource management and investments. In this new way, where we are constantly improving ourselves both as software and infrastructure, our goal will always be to reach more people. Follow all the developments by walking with us on this path and join us to learn how to expand your business.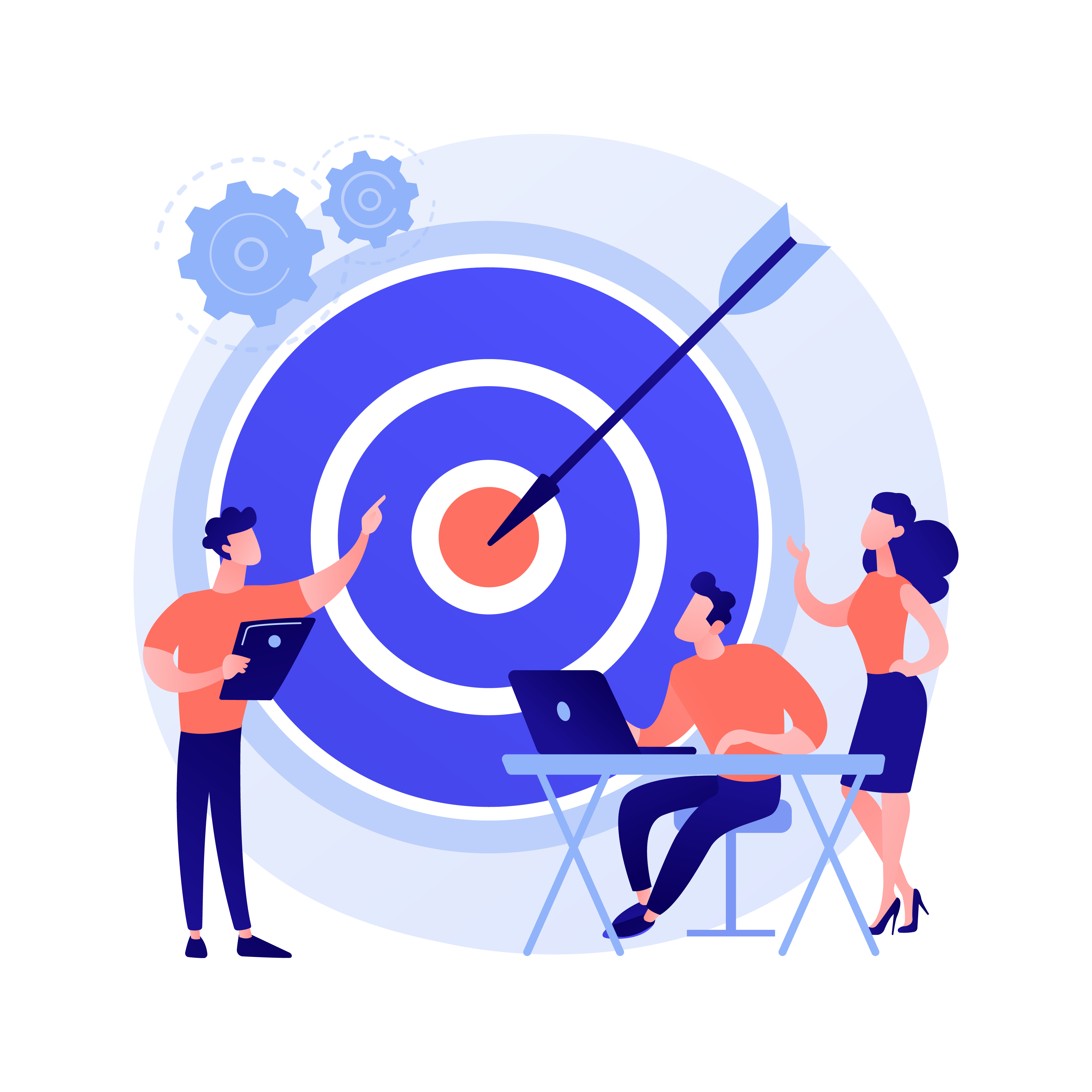 PROMOTION
You can get more information by downloading our promotional brochures with detailed information about the company.