Financial

and

Company

Information

Banka bilgilerimizin telefonunuza gönderilmesi için;
OHT BANKA yazıp 4609'a ÜCRETSİZ gönderin.
Company Name:
Organik Haberleşme Teknolojileri Bilş. San. Tic. Ltd. Şti.
Tax Office:
Corporate Tax Office
Tax Number:
6450352210
Trade Registry Number:
74833
Supervisory Authority:
Information and Communication Technologies Authority
Authorization Document Number:
STH-250
MERSIS Number:
0645035221000001
BANK ACCOUNT INFORMATION
The bank accounts of our company are below. You can copy the information of the bank you want to trade by clicking on it.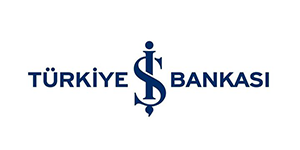 Title:
ORGANİK HABERLEŞME TEKNOLOJİLERİ
Branch / Account Number:
6262 / 0285361 (Fener, ANTALYA)
IBAN:
TR40 0006 4000 0016 2620 2853 61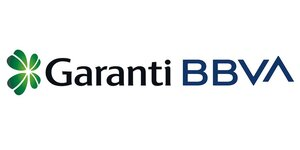 Title:
ORGANİK HABERLEŞME TEKNOLOJİLERİ
Branch / Account Number:
1301 / 6299300 (Güzeloba, ANTALYA)
IBAN:
TR60 0006 2001 3010 0006 2993 00

Title:
ORGANİK HABERLEŞME TEKNOLOJİLERİ
Branch / Account Number:
3330-17600428-351 (Lara, ANTALYA)
IBAN:
TR28 0013 4000 0176 0042 8000 01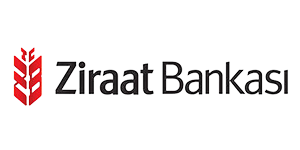 Title:
ORGANİK HABERLEŞME TEKNOLOJİLERİ
Branch / Account Number:
36-66920412-5002 (Meydan, ANTALYA)
IBAN:
TR 7700 0100 0036 6692 0412 5002

Title:
ORGANİK HABERLEŞME TEKNOLOJİLERİ
Branch / Account Number:
1047 / 0030680 (Güzeloba, ANTALYA)
IBAN:
TR51 0004 6010 4788 8000 0306 80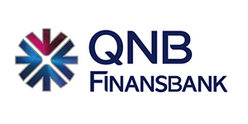 Title:
ORGANİK HABERLEŞME TEKNOLOJİLERİ
Branch / Account Number:
3663 / 67217453 (Enpara İnternet Şubesi)
IBAN:
TR69 0011 1000 0000 0067 2174 53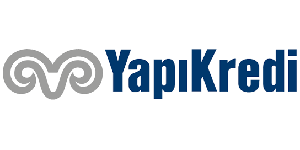 Title:
ORGANİK HABERLEŞME TEKNOLOJİLERİ
Branch / Account Number:
0067 / 35398646 (Perge, ANTALYA)
IBAN:
TR 8900 0670 1000 0000 3539 8646